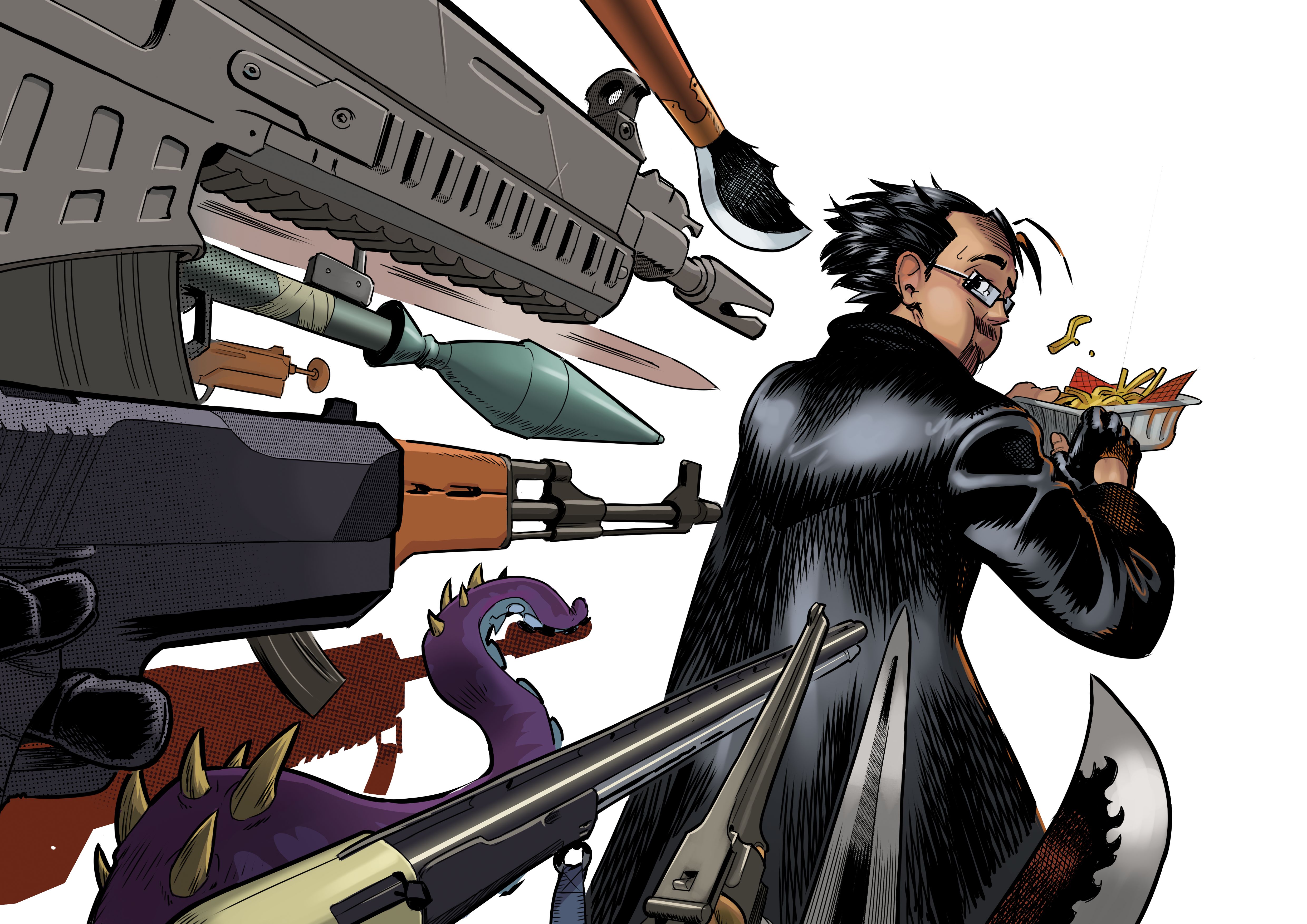 Jeffrey Clayton is a bounty hunter with very risky method. How Filine will help him to survive in this tough world, since she seems to have her own plans ?

Digital painting, lined and some sketches, sorted by years.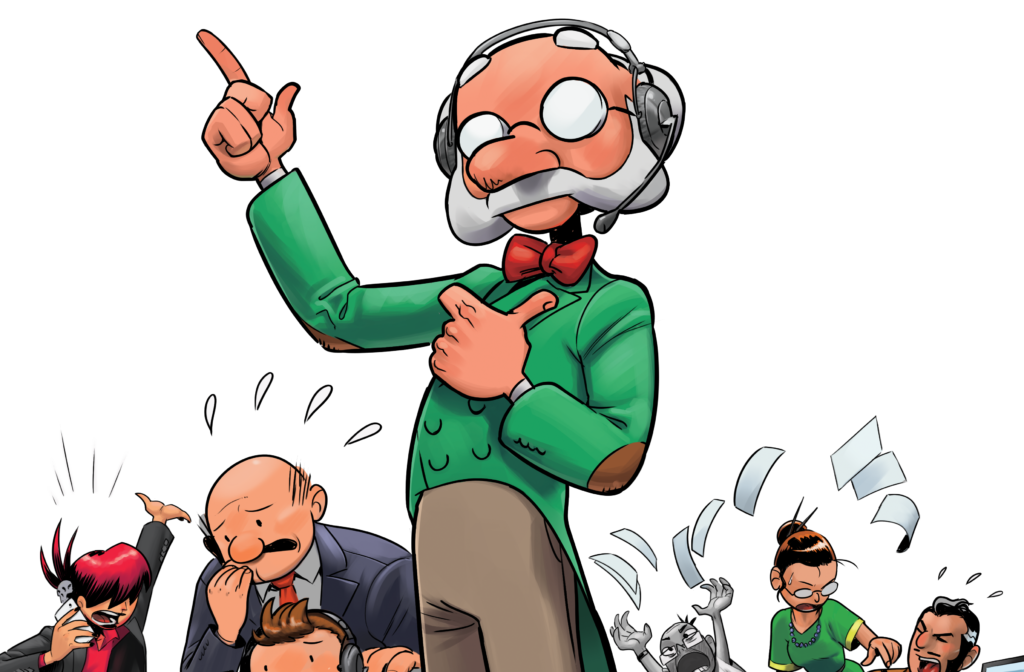 When your industry is getting into trouble, you can call Dr JSAVtou to expose simple and clear solutions. A book brought by CEPHEUS Innov.